Aporia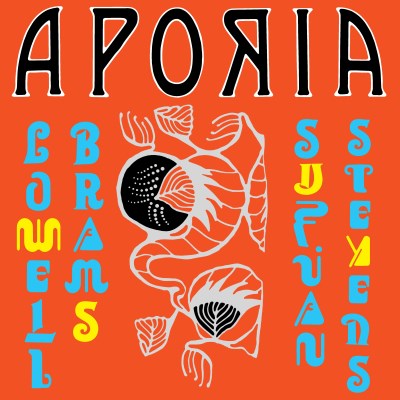 Aporia
Yellow Vinyl
LP
ROCK
ASTHMATIC KITTY RECORDS 0001370
UPC: 729920164189
Release Date: 3/27/2020
| | |
| --- | --- |
| | |
| Item Not Available Online | |

PRE-ORDERS NOW CLOSED FOR THE YELLOW VINYL PIECE.

Available March 27th at Zia store locations only!


Aporia is a New Age album from Sufjan Stevens and his step-father and record label co-owner, Lowell Brams, brimming with moody, hooky, gauzy synthesizer soundscapes and created collaboratively in the spirit of the New Age composers who sanded off the edges of their synths' sawtooth; Aporia is not a mere curio in the Sufjan Stevens catalog - but a fully realized collaborative musical piece.