Zia Records Tokens for Charity Program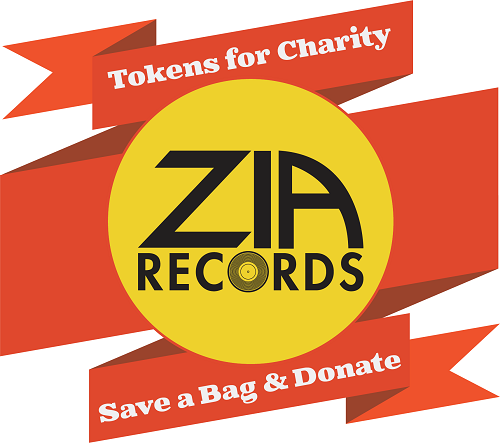 Zia Records selects and supports non-profit organizations to donate to through the Zia Tokens for Charity Bag Program, which runs every six months. Customers that choose not to take a bag with purchase are given a token, and then have a choice where that token goes. Zia then donates the cost of that bag to the chosen non-profit. The Zia Tokens for Charity program has been in place at all store locations for many years now and is a terrific way to connect our customers to great community organizations while raising awareness.
Visit any Zia Records store; make a purchase, skip the bag and Zia will donate the cost of the bag to charities. Check out all the great non-profit organizations you can choose from below!
PHOENIX
LAS VEGAS
TUCSON